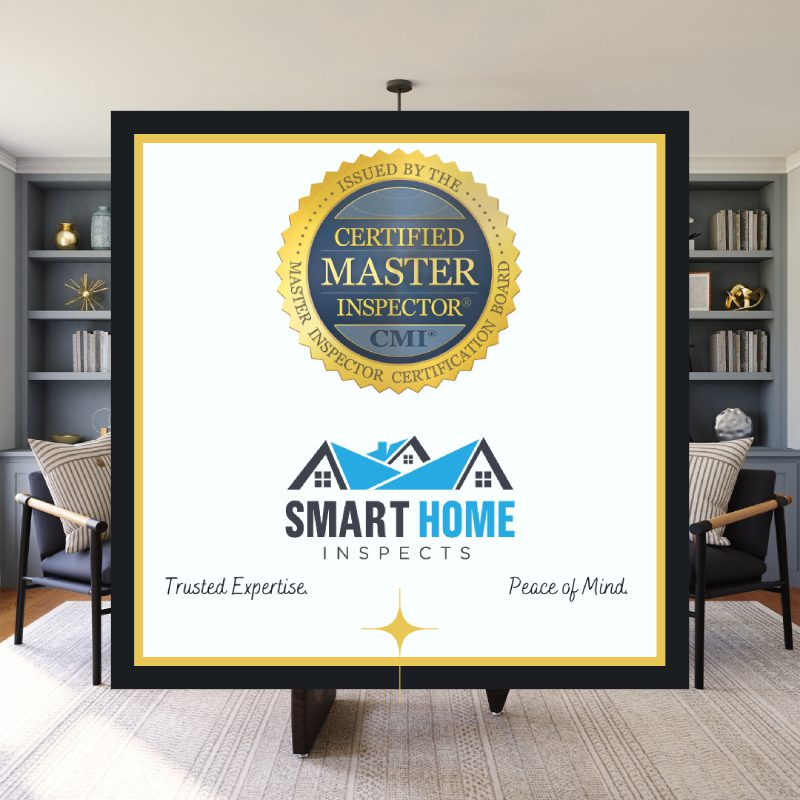 Expert Real Estate Property Inspection Services
Since our establishment, we've dedicated ourselves to perfecting the art of property inspection. With a proven track record of thousands of inspections, our commitment to precision, thoroughness, and reliability is unwavering. This foundation ensures you receive the most accurate, comprehensive, and detailed inspection reports in the industry.
Our dedication to excellence extends beyond certification, encompassing formal technical education, hands-on construction experience, and specialized training. This sets us apart from part-time inspectors and standardized franchise companies. We value community engagement and are devoted to offering every client the utmost attention and professionalism.
Choose Smart Home Inspects for a dependable, credible inspection service prioritizing your property's well-being.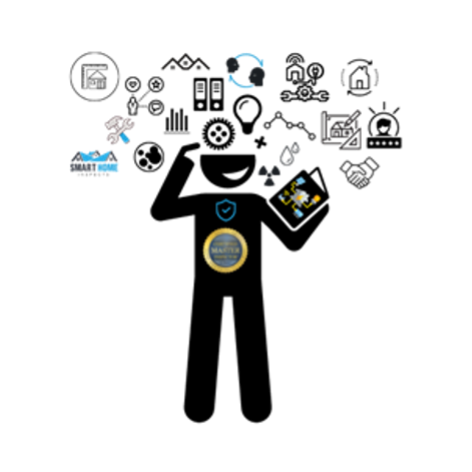 #1 Trusted Expertise. Peace of Mind.
When it comes to service quality, nothing else takes precedence. Our unwavering commitment to excellence is rooted in both extensive experience and ongoing education. We consistently work, train, and refine our skills to ensure optimal performance. As a result, our team of inspectors stands as some of the best in the market, embodying the essence of Home Inspection Experts.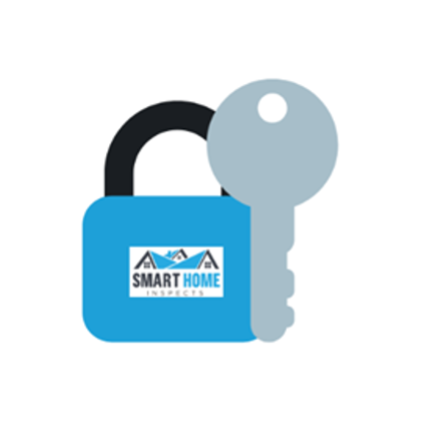 Sentrilock Access
We've invested in Sentrilock access, allowing us to efficiently access properties with Sentrilock boxes placed by real estate agents. This added convenience ensures seamless property inspections, even when agents are unable to be present. Your convenience is our priority.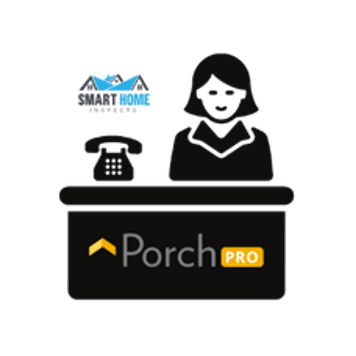 Concierge Service
Experience the convenience of Porch Home Assistant Gold's complimentary concierge service. After the inspection, Porch associates will personally reach out to assist with your needs, from homeowner's insurance quotes to coordinating utility services, address changes, and mail forwarding with USPS. Plus, enjoy exclusive discounts of up to $100 for handyman services, making your post-inspection arrangements smoother than ever.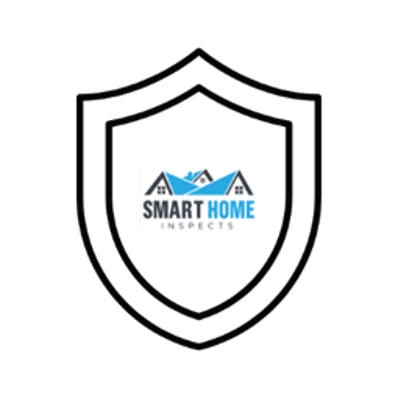 Deal Fall-Through Protection
In the event that you decide not to proceed with the property purchase due to reasons such as appraisal, financing, or negotiations, we offer a $75 discount on your second inspection. Your satisfaction and peace of mind remain our top priorities.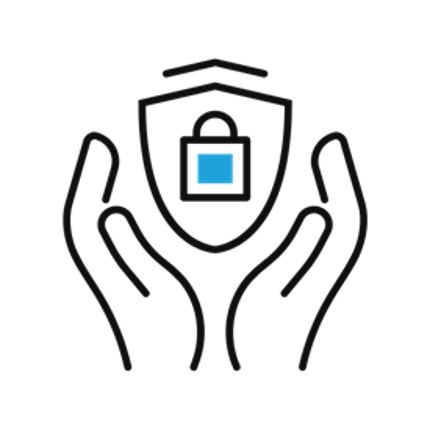 100% Guarantee
We take full responsibility for our work, and if you identify any areas where we have fallen short, we're committed to providing a refund. Your satisfaction is paramount to us.
What You Get When you choose Smart Home
A Professional Team Supporting You: Our lineup includes Certified Master Inspectors, radon scientists, licensed mold inspectors, and Infrared Certified Residential Thermographers, all backed by years of experience and comprehensive training.
Comprehensive Yet Accessible Reporting: Expect a detailed, reader-friendly report delivered within 24 hours, complete with high-resolution images, clear explanations, and expert recommendations.
Convenience at Your Service: Recognizing your busy schedule, we're available six days a week, from 7 am to 8 pm, ensuring flexibility that suits your needs.
Multiple Payment Options: We offer payment convenience with credit card, check, Zelle, Venmo, or even the possibility of bartering if you've got something we might fancy.