Trusted Expertise. Peace of Mind.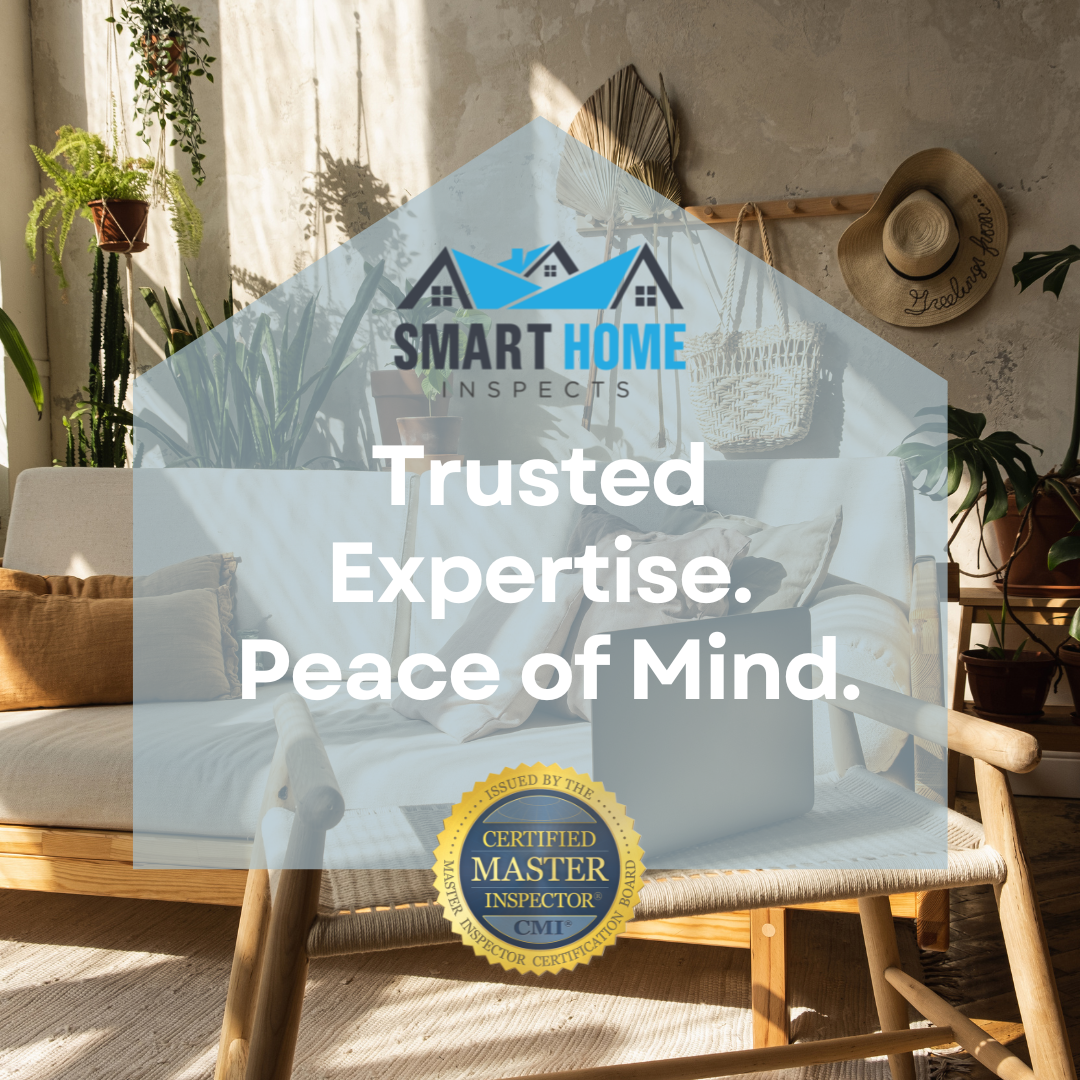 "Decades of Experience and Thousands of Inspections"
Smart Home Inspects is your trusted advisor for real estate property inspection. With decades of experience and thousands of inspections under our belts are certain to provide you with the most accurate and thorough inspection, detailed, and comprehensive report in the industry. You will receive the attention, care, and professionalism from our certified and licensed inspectors when giving you the facts about the property you are investing your lifetime savings.
In addition to formal technical education and extensive hands-on experience in construction, we have gone beyond mandatory and standard certification training and invested in specialized learning. As a result, we are confident that our level of expertise and experience distinguishes us from the part-time home inspector as well as from larger and franchised inspection companies with canned reports and one-size-fits-all formats.
We live in the community we serve and we are committed to ensuring that each one of our customers receives the attention and professionalism they deserve. For a trustworthy and reliable inspection, call Smart Home Inspects.