Welcome to Our Comprehensive Mold Assessment and Prevention Service
Are you facing uncertainty about a potential mold problem in your indoor environment? At Smart Home Inspects, our Comprehensive Mold Assessment and Prevention service is designed to provide you with a clear understanding of your property's mold situation. While we're all familiar with the obvious signs of mold, such as visible discolorations and musty odors, our inspections offer a more in-depth analysis that goes beyond surface observations.
Mold Inspection: A Thorough Assessment
Our team of experienced professionals conducts a meticulous examination of your property, leaving no facet unexplored in our quest to uncover any hidden mold issues. Here's what our comprehensive mold inspection entails:
Visual Examination: Our process begins with a thorough visual inspection, carefully searching for any visible indications of mold growth. Our goal is to pinpoint areas of concern and potential sources of moisture that contribute to mold development.
Moisture Assessment: Given that mold thrives in damp environments, we closely evaluate moisture sources like leaks, condensation, and inadequate ventilation. Addressing these moisture sources is a crucial step in preventing mold growth.
Air Quality Testing (As Needed): While not always required, air quality testing can offer valuable insights into mold spore levels, especially when occupants are experiencing health-related concerns. Our professionals determine the necessity of air sampling based on the specific situation.
Adhering to IICRC Standard S520: Industry Best Practices
Our mold assessments adhere to the stringent guidelines outlined in the IICRC Standard S520, reflecting industry best practices. This standard ensures that our inspections are conducted with the highest level of professionalism and expertise, providing you with accurate and reliable information regarding the condition of your property.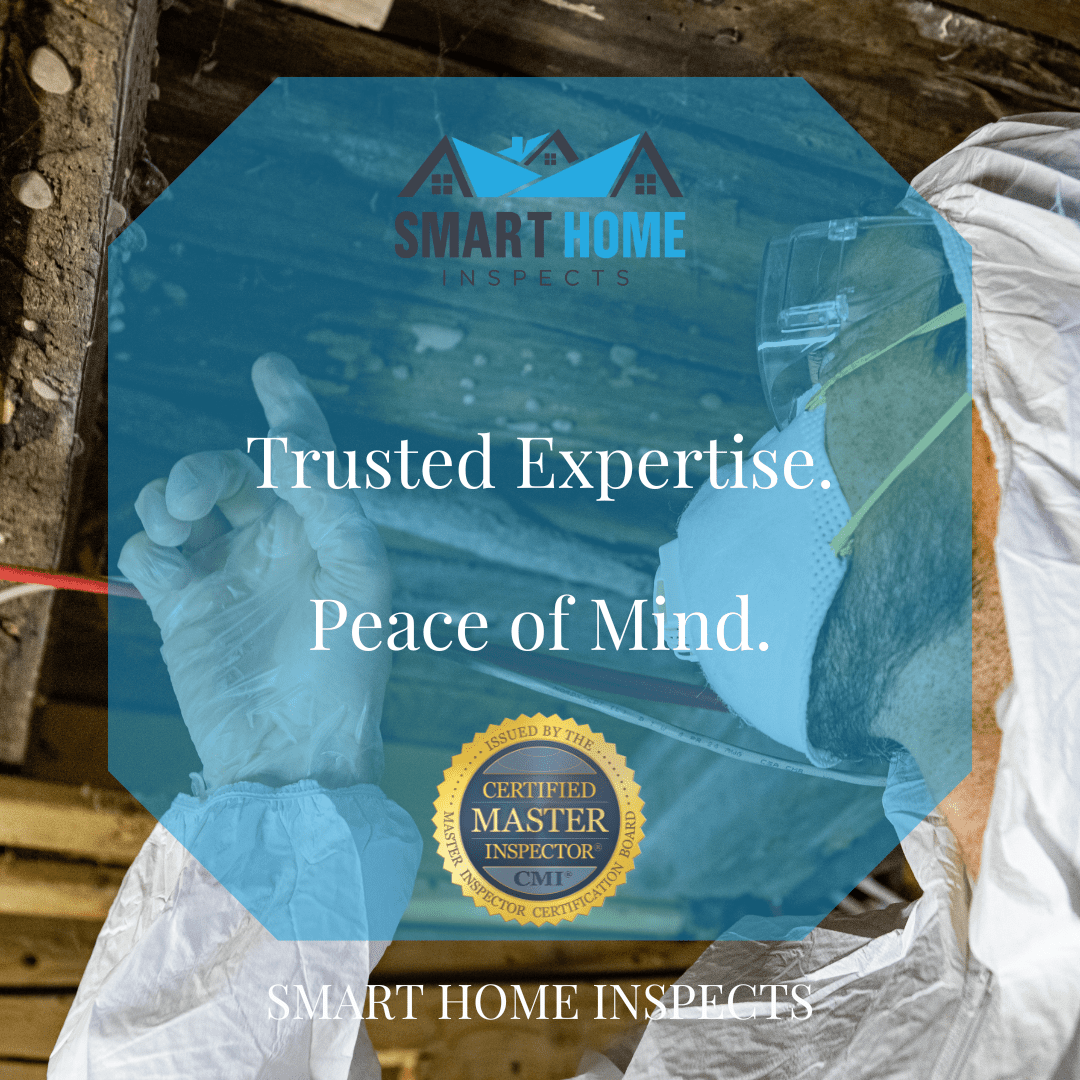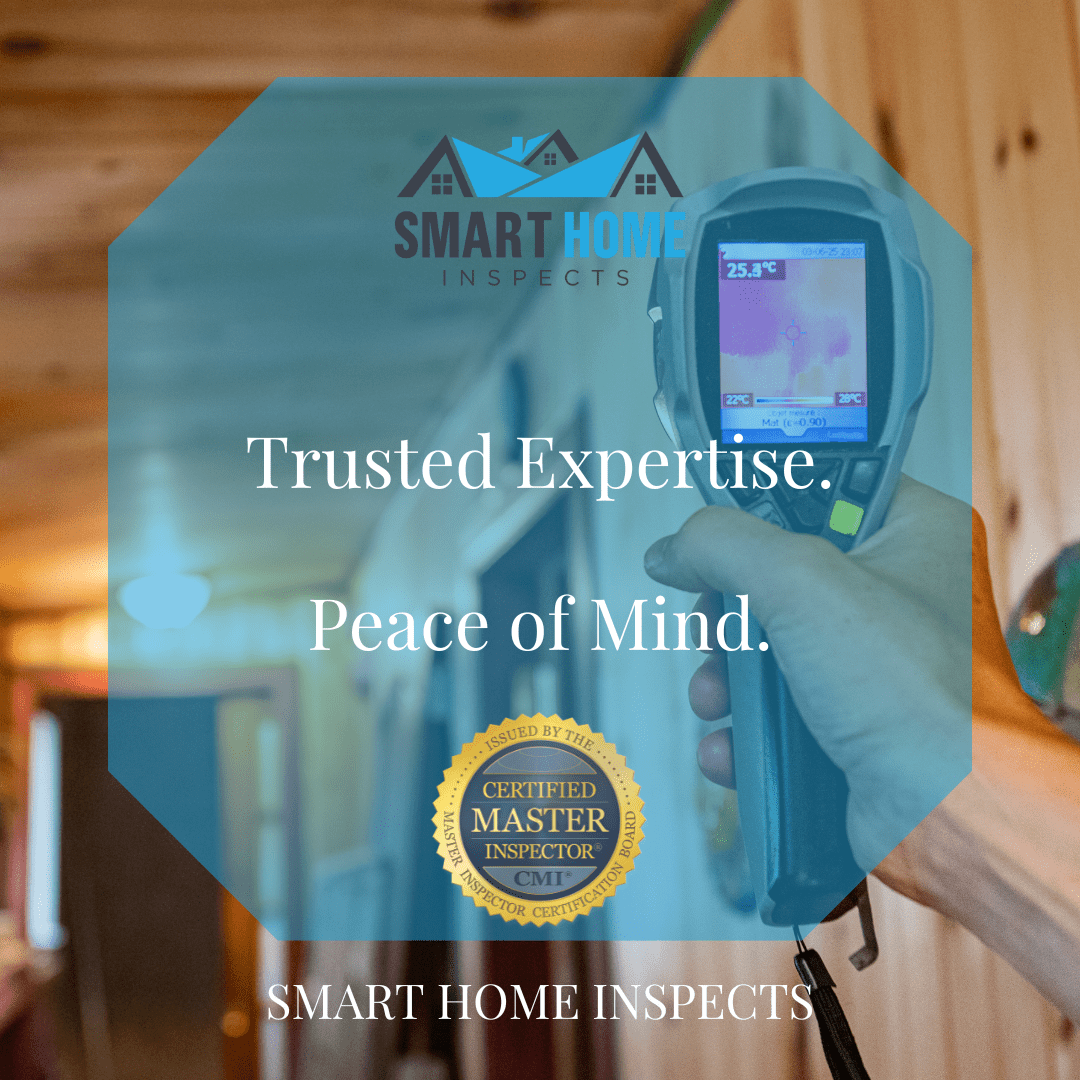 No Mold Remediation Services - Unbiased Assessment
To maintain the utmost integrity and eliminate any potential conflicts of interest, we do not provide mold remediation services. Our focus is solely on delivering impartial and objective assessments. This approach guarantees that the information you receive is transparent and trustworthy.
Customized Mitigation Plans and Post-Mitigation Inspections
If deemed necessary, we can create a tailored step-by-step mitigation plan that aligns with your specific situation. This plan can be carried out by a mitigator of your choosing, ensuring you have the flexibility to work with a professional who meets your needs. Additionally, we offer post-mitigation inspections and air quality clearance testing to verify the effectiveness of the remediation process. This comprehensive approach instills confidence in the safety and health of your indoor environment.
Our Comprehensive Mold Assessment and Prevention service empowers you with the knowledge and guidance needed to cultivate a healthier indoor space. By adhering to industry standards, avoiding conflicts of interest, and providing comprehensive solutions, we ensure your peace of mind and overall well-being.