Comprehensive Residential Inspections: Unveiling Your Property's True Condition
A residential inspection serves as a valuable tool for homeowners and prospective buyers alike. It provides a deep understanding of a property's condition before committing to a purchase, offering peace of mind for current occupants who haven't yet undergone a professional inspection. Our team of expert home inspectors undergoes rigorous training to identify potential issues across every facet of the building, from its foundation to the roof. This type of inspection proves invaluable, enabling early issue detection and prevention of significant, costly concerns that could arise during your tenure in the house.
We not only adhere to the Maryland Home Inspection Minimum Standards of Practice, but we also surpass them, delivering an exceptional level of service. These standards act as our compass for conducting comprehensive inspections, covering all crucial aspects to ensure you receive unparalleled service.
Thus, a residential inspection empowers you with a precise understanding of the property's condition—a health check for your future home! And always remember, echoing the wisdom of my friend, the esteemed home inspector Mike Holmes:
"Getting a home inspection is simply a smart move!"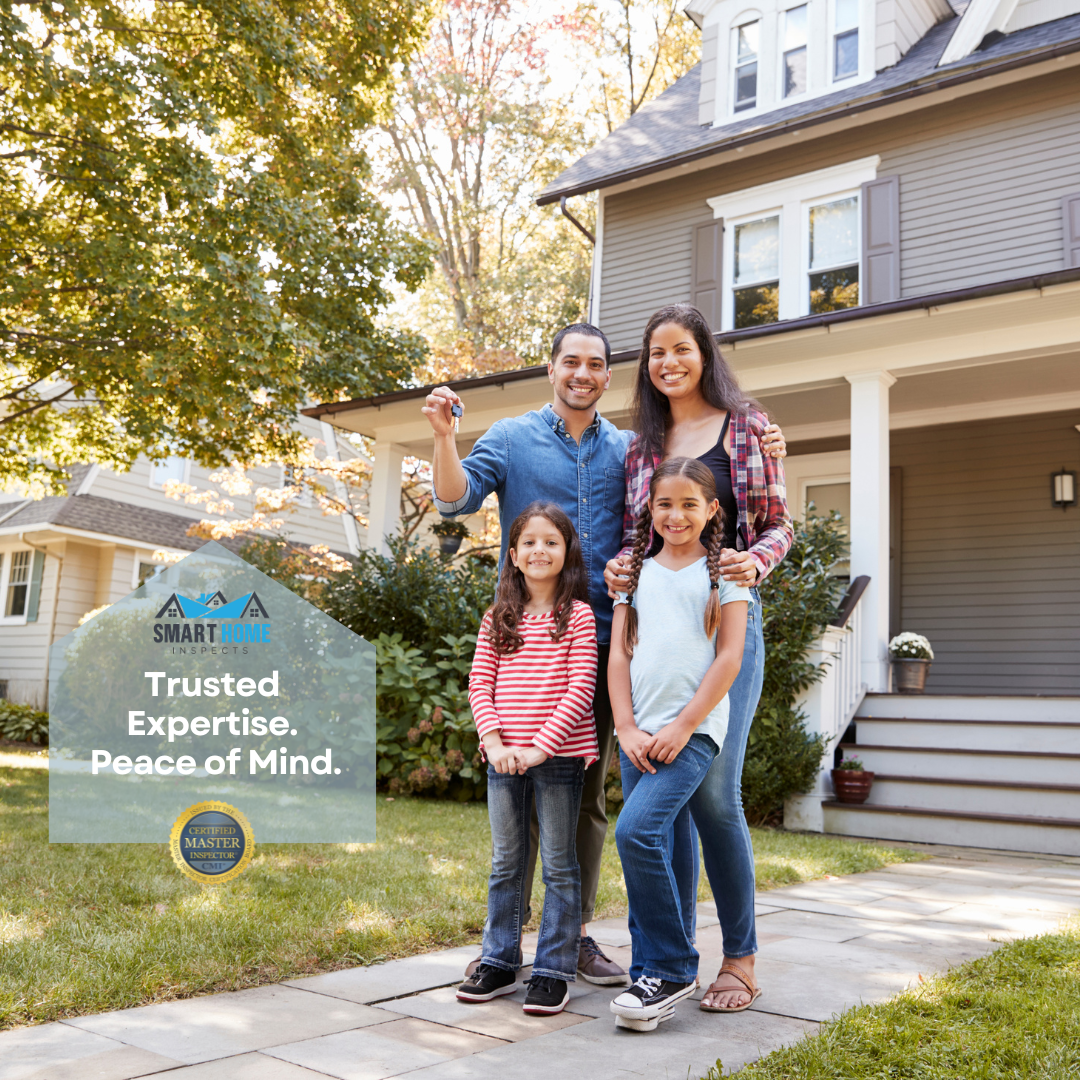 At Smart Home Inspects, our commitment to providing the highest level of service extends to integrating cutting-edge technology. Infrared technology is now an integral part of our standard inspection process.
Under the Residential Inspection umbrella, we offer the following services:
Buyer's Home Inspection / Pre-Purchase Home Inspection
Seller's Home Inspection / Pre-Listing Inspection: This valuable tool helps sellers ensure a smooth, surprise-free sale.
Walk and Talk / Pre-Offer Consultation: Tailored for buyers seeking confidence in making offers without a home inspection contingency. This condensed inspection typically takes one hour and does not include a written report.
Your property's well-being and your peace of mind are our priorities. Experience the Smart Home Inspects advantage today.