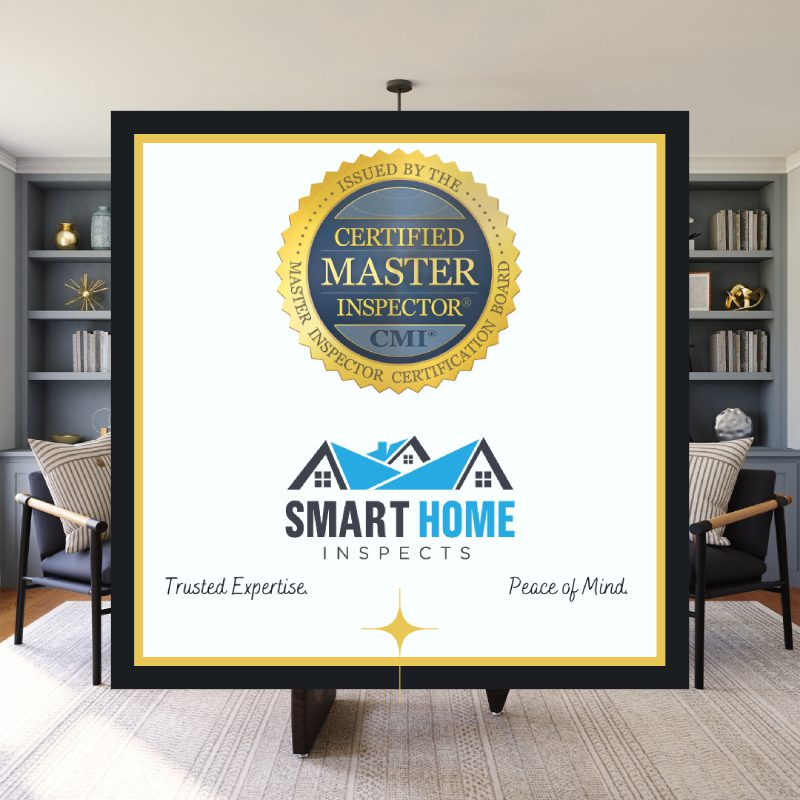 For a Trustworthy Real Estate Property Inspection
Over 16 years of experience and more than 8,000 inspections under our belts are certain to provide you with the most accurate and thorough inspection, detailed, and comprehensive report in the industry. You will receive the attention, care, and professionalism from our inspector when giving you the facts about the property you are investing your lifetime savings.
In addition to formal technical education and extensive hands-on experience in construction, we have gone beyond mandatory and standard certification training and invested in specialized learning. As a result, we are confident that our level of expertise and experience distinguishes us from the part-time home inspector as well as from larger and franchised inspection companies with canned reports and one-size-fits-all formats.
We live in the community we serve and we are committed to ensuring that each one of our customers receives the attention and professionalism they deserve. For a trustworthy and reliable inspection, call Smart Home Inspects.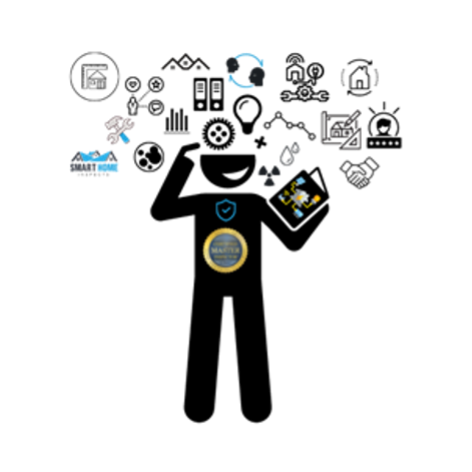 #1 Trusted Expertise. Peace of Mind.
Nothing else matters if the quality of the service is not the best. Experience and education. We work, train, and then train some more. Our inspectors are some of the best in the market.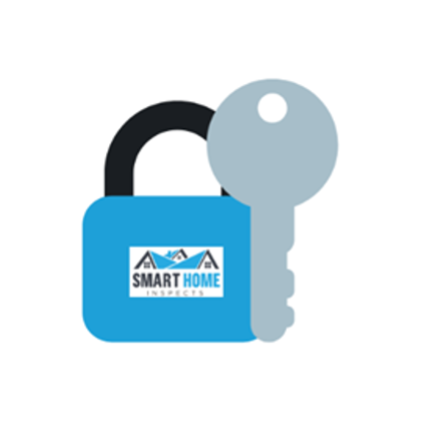 Sentrilock Access
We carry Sentrilock access to make things easier for agents that can't meet us at the property.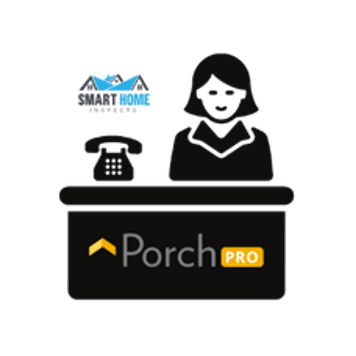 Concierge Service
Enjoy complimentary concierge service from Porch Home Assistant Gold. Porch associates will give you a call once the inspection is done to go over anything that you may need—homeowner's insurance quotes, contact utility companies to stop/start service, change of address, and forward mail with USPS. We have included $100 worth of discounts towards handyman services.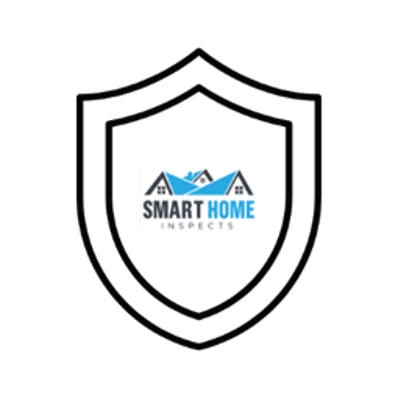 Deal Fall-Through Protection
If you do not buy the property for any reason (appraisal, financing, negotiations), you will get $75 off on your second inspection.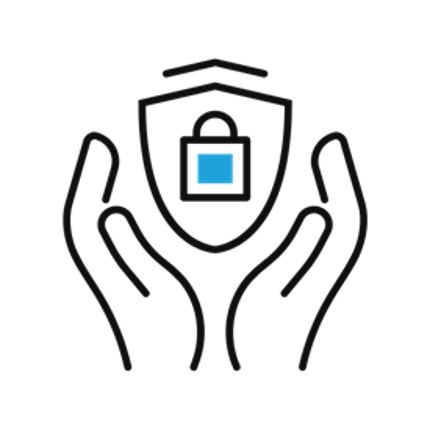 100% Guarantee
We stand behind our work and if you point out to us where we failed, we will give you your money back.
A TEAM OF PROFESSIONALS behind you.Certified Master Inspectors, radon scientists, licensed mold inspectors, and Infrared Certified Residential Thermographers with years of experience and solid training.
A detailed but EASY-TO-READ REPORT delivered the next day with high-resolution images, explanations, and recommendations.
Everyone is busy, so our company offer services 6 DAYS A WEEK from 7 am to 8 pm.
You can pay us with a credit card, check, pay pal, or cash, we will even barter if you got something we like (maybe).