A residential inspection is a tool for homeowners and buyers to understand the real condition of the property they are about to purchase or have purchased without an inspection. Our home inspectors are trained to identify potential problems in all areas of the building, from foundation to roof. Performing an inspection helps you address concerns and potential issues that can become costly during homeownership. Knowing what to repair now and/or budget for gives you the confidence you need to make an intelligent decision. As my celebrity colleague, home inspector Mike Holmes, a.k.a. Mr. Make it Right, puts it, "Getting a home inspection is just SMART!"
Smart Home Inspects is committed to providing our clients with the highest level of service, and infrared technology is now part of our standard inspection process.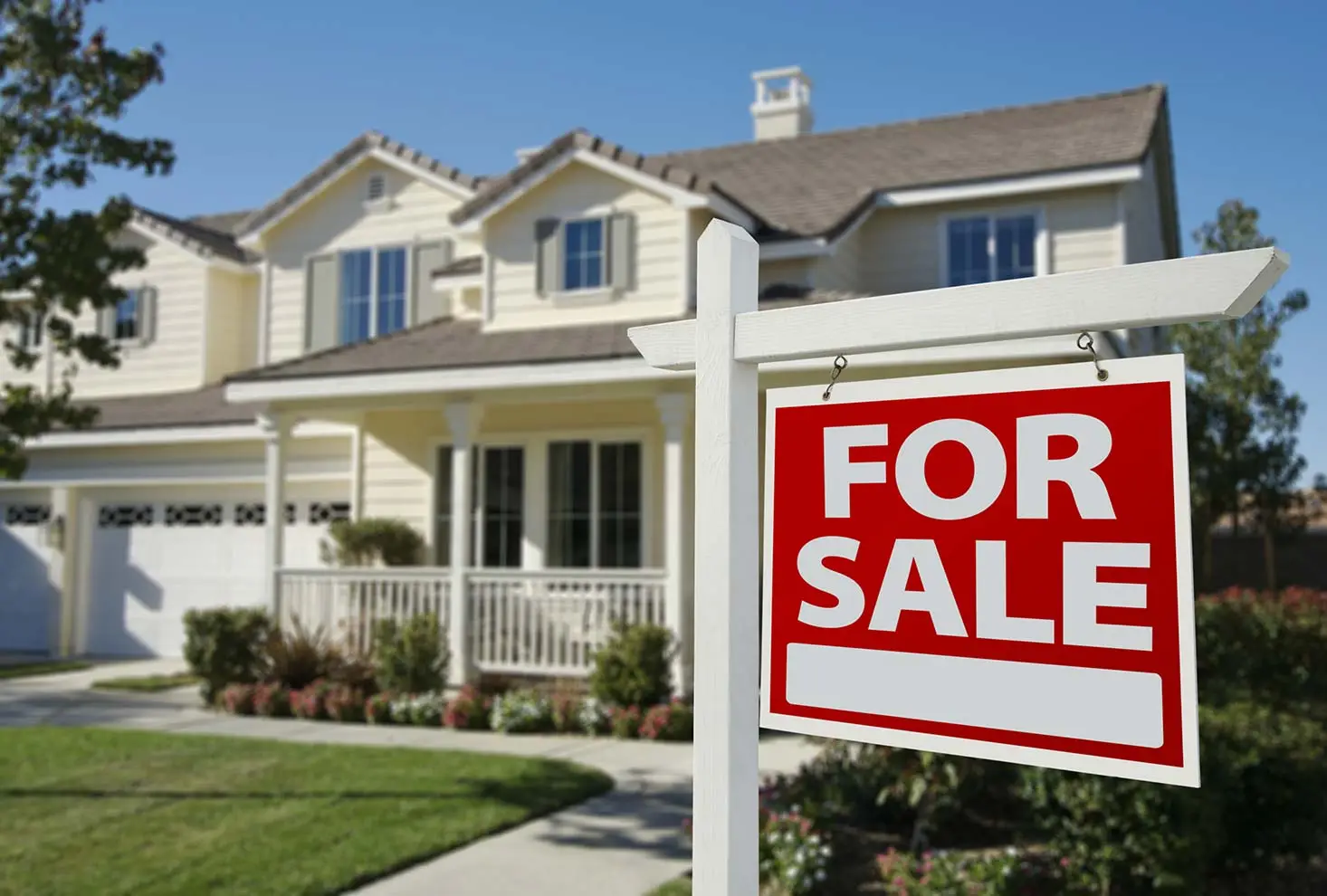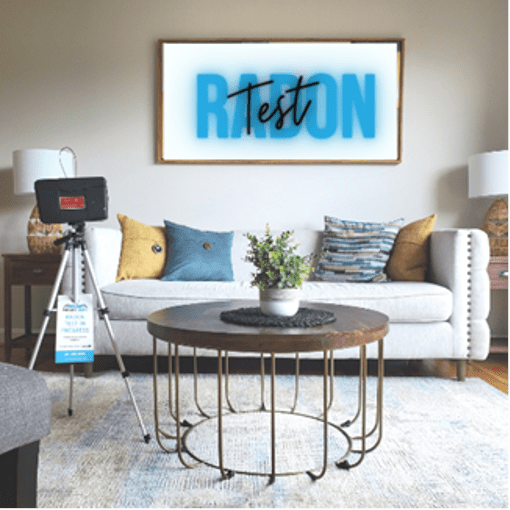 Radon is the leading cause of cancer among non-smokers. It is a radioactive atom that is present everywhere on Earth.
Radon enters homes thru the foundation, especially if there are unsealed cracks and openings. It can be a concern in new and old properties; homes with and without basements; located in any zip code!
The only way to know if a property has a radon concern is by testing! Many governmental agencies including the EPA, CDC, and W.H.O. suggests that a radon test should be performed every 2 years, especially if a radon mitigation system is installed.
Our technicians are certified by the National Radon Proficiency Program (NRPP), and members of the American Association of Radon Scientists and Technologists (AARST). We only use approved devices that are calibrated yearly and cross-referenced every 6 months! We follow strict quality control and quality assurance protocols to ensure our tests will provide you with the most accurate information.
For more information on radon and our radon testing protocol, visit our sister company website – www.SmartHomeRadon.com
**For Montgomery County residents: a radon test must be performed by a certified provider using an approved device, and a report must be shared with buyers prior to or at the settlement day. The test must be performed no more than 1 year prior to the settlement date. **Bill 31-15 October – 2016 –Click here for more information about the radon law.
Whether you are a building owner, property manager, leasing agent, lender, or tenant, you can rely on Smart Home Inspects to provide an accurate assessment of your commercial building for optimal decision making.
Apartment buildings and multi-unit residences

Warehouses and light industrial inspections

Retail and office inspections

Special purpose facilities
Sewer Scope and Septic Inspections
A sewer scope is a video inspection of the lateral sewer line leading from the house at/near the foundation and connecting to the city or HOA tap or septic tank. A lateral sewer line is a privately owned pipeline connecting the property to the publicly-owned main sewer line, HOA tap, or septic tank. Sewer-scoping the line can reveal blockages, damage to the pipe system, and other problems, which are vital for homeowners and home buyers to be aware of. For example, if there is a damp depression in the lawn above the sewer line or if there is backflow into the home, or if contaminants have been discovered in the potable water supply, a sewer scope inspection can be critical to identifying and confirming these problems, which must be addressed immediately.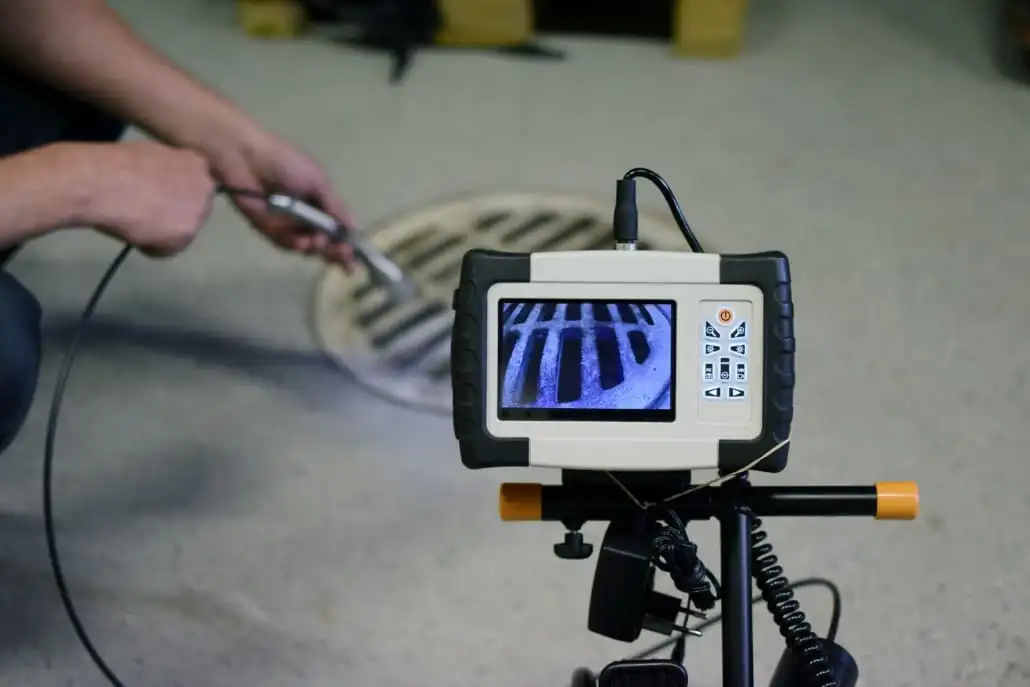 Mold, Water Intrusion, and Damage Inspection and Air Quality Testing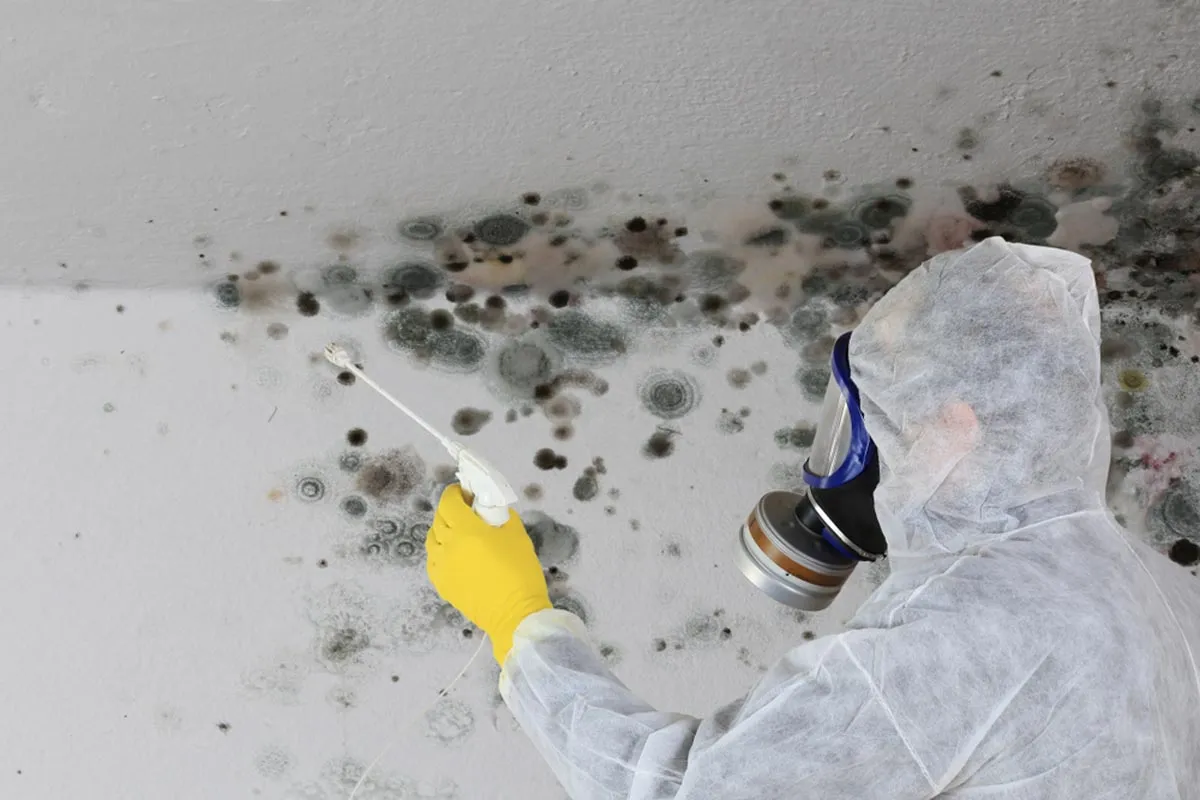 An inspection for those unsure of the problem or potential problem. Many of us can recognize a mold problem fairly quickly. The grossly looking, greenish, sometimes black discolorations and "moldy" smell are all signs we all recognize. However, our inspections go beyond the aesthetics, we try to recognize, why there is a problem, how to prevent it from getting worse, and how to treat it. We provide air quality testing with our mold and water damage inspections. Testing helps identify potential problems occupants may be experiencing or the need for a more detailed cleanup.
New Construction/Pre-Drywall Inspection
It is reasonable to assume that just because a building passed local codes and ordinances, it should be in good shape. Don't be so sure! Rushed and limited inspections by local code enforcement agencies may miss the opportunity to connect all the dots when the building is considered as a whole. Additionally, builders may make modifications to a building after code inspections have already taken place.
New home buyers should capitalize on the fact that builders are still on-site and willing to correct issues. Most builders welcome inspectors to check on their work, as they prefer to correct a problem in its initial stages, rather than when it has become a chronic issue.
A new construction building should be checked in 2 stages: before the drywall goes up and before delivery of keys.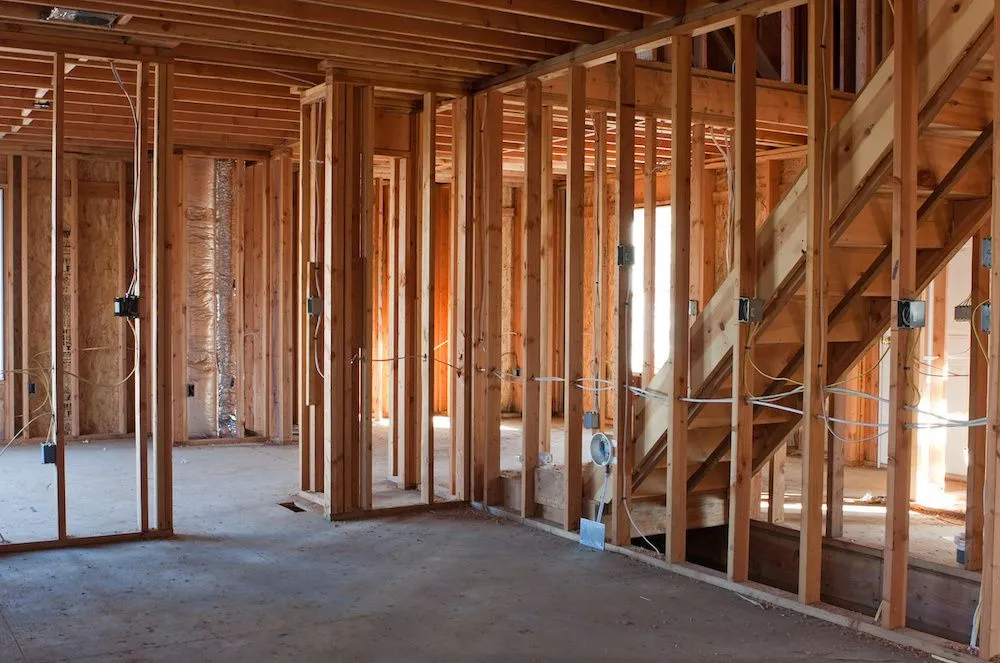 We also offer the following services:
Classes for Real Estate Agents Groups in any specific area

Renovation Inspections — during and after
Well Inspections/Water Quality Test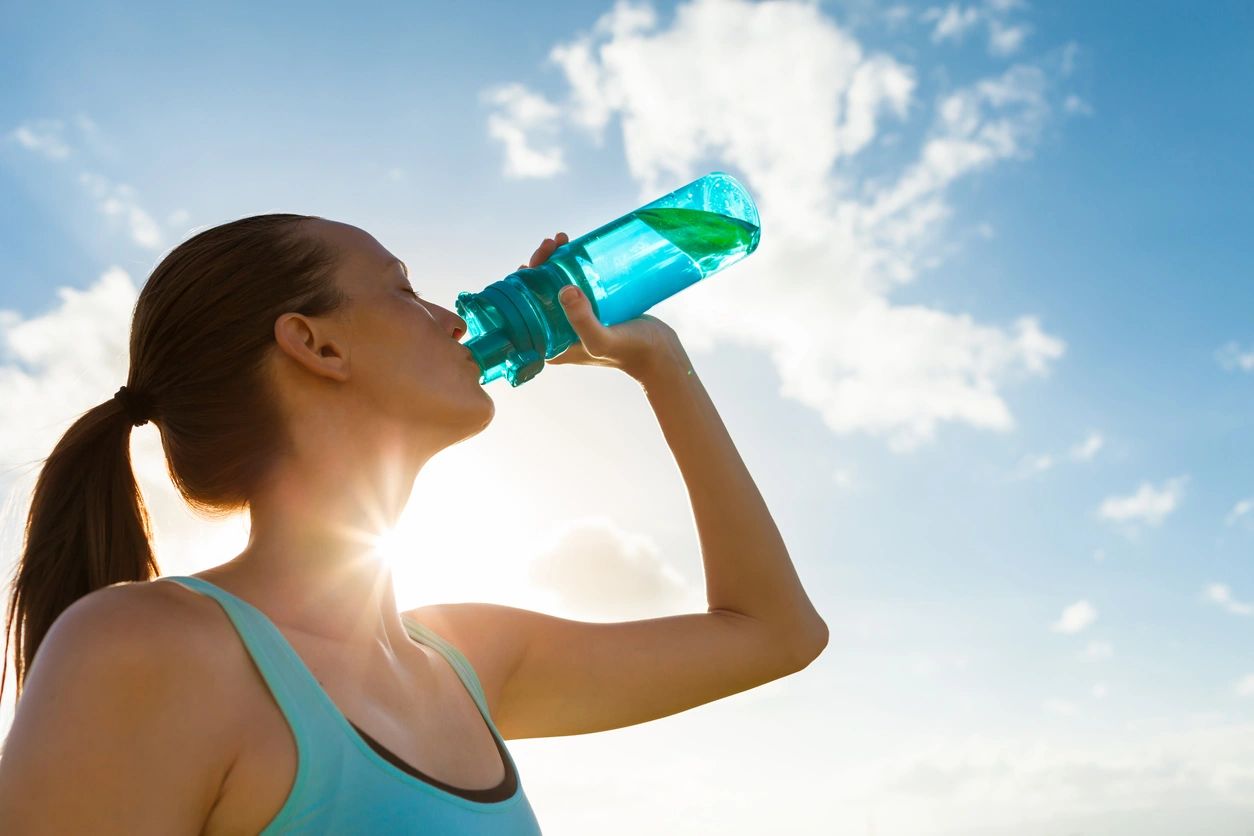 Testing well water is an important part of the decision process when purchasing a property served by a well.
Under the Safe Drinking Water Act, anyone sampling water to use the results for the purpose of a loan must be certified and approved for collecting drinking water samples. These must then be submitted to a licensed laboratory for analysis.
Our staff is certified and approved by the MDE Water Supply Program to collect drinking water.
We submit samples to 2 certified labs in our state. Turn around times vary between 2 to 5 business days.
The standard sampling package covers the following parameters required for VA/FHA/USDA loans:
We can also test for Arsenic, Copper, Chlorides, Fluoride, and Radon in Water. Ask our staff for more information while scheduling your services.
Concierge Services Provided by Porch
You can do all this yourself or let your concierge services provided by Porch do it for you!
Update Your Homeowner's Insurance
End or update your current plan
Purchase a new insurance plan

Research Your New Neighborhood
Find your nearest grocery store
Find a convenience store and coffee shop
Consider switching gyms

Contact utility companies
Stop service for your current unit
Start service for your new unit
Remember to set up electricity and gas

Contact Cable and Security Companies
Stop service at the current unit
Start service for your new unit
Consider new security needs for a new unit

Register Address Change With USPS
Contact USPS to change your address
Select individual or family form
Select forward date

Consider Furniture and Storage Options
Buy new furniture if you'll have more space
Consider storage if you are downsizing

Schedule and hire professional movers
Notify them of the time and addresses
Give them an estimate of how much stuff you have

Pick up keys
Double-check move-in date

Gather packing supplies, boxes, wrap, and tape
Label boxes on the side and keep an inventory
Clean your unit
Concierge Services Provided by Porch Can Help:
Personalized, dedicated move-in expert
Talk or text with the same person every time
Get 24/7 support when you need it most
Schedule and arrange moving services on your behalf
Expert in coordinating moving services — moving companies, security systems,
everything you need!
Schedule work and quotes for your to-do list
Helps line up repairs from the inspection report
Arranges key tasks so a new home is ready for move-in
Get $100 off handyman services when you join
Expertise in every move; cross town to cross country
Coordinate the utilities; cable, water, gas, sewer, and electric — it's different in every city
Makes sure the timelines work — home closing dates, moving company arrival, and more